Order Your Locally Sourced Products Now!
All sales revenue is used to support our youth programs!
​
100% Pure Raw Honey Harvested locally in South Dakota
Great Natural Food to eat and a great gift to give!
Squeeze Bottles -
One Pint $19.00
One Quart $25.00
Honey Bear Bottle -
2 oz $5.00
Beeswax Candles -
Unscented $7.00
Lavender Scented $7.00
Citrus Scented $7.00
Vinyl Honey Lodge Stickers - $3.00
Interested in our Wholesale Prices!
Click below for prices!
Please email
with your Retail ID and order for Wholesale.
345_6894086082395474435_n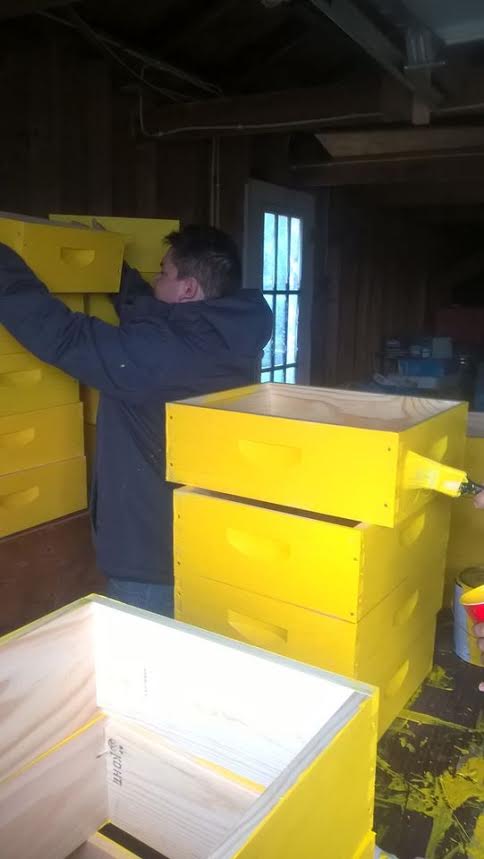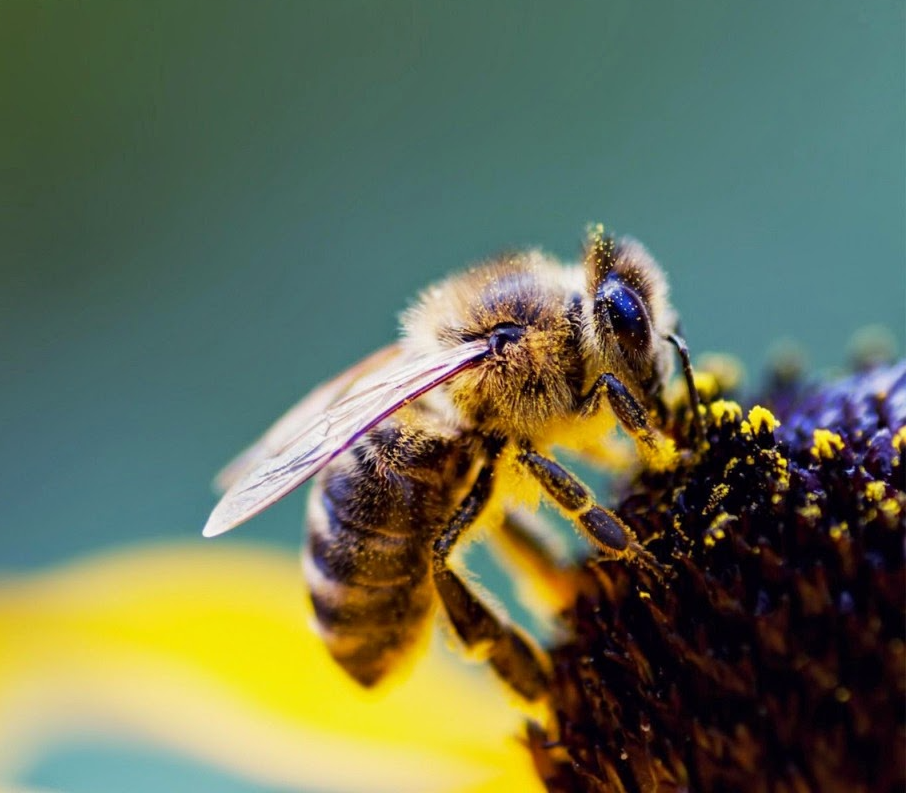 Honey Lodge
Honey Lodge
Honey Bee
Honey Comb
Honey Bees
Honey Bee
You can help support our vision.
Buy our honey.
Donate to our non-profit organization:
Lakota Youth Development